Discover the latest trends for outdoor furniture. Elevate Your Outdoor Living: Uncover the Must-Have Metal Chair Sets of the Season. As the seasons change, so does our desire to embrace the great outdoors. Picture yourself on a warm and inviting day, relaxing in your outdoor sanctuary, basking in the sun, surrounded by nature's beauty. Now imagine enhancing that experience with the perfect seating solution. In this blog, we're unlocking the door to outdoor living elevated, and we're doing it with a focus on the must-have Gible Outdoor Set of 4 Metal Chairs from TruWud. Get ready to transform your outdoor space into a haven of comfort, style, and relaxation.
Unveiling the Gible Outdoor Set of 4 Metal Chair
1. Stylish Design and Craftsmanship
Meet the Gible Outdoor Set of 4 Metal Chairs, a testament to TruWud's commitment to quality and aesthetics. The generous seating surface features precise string weaving made of rattan in a timeless white color. This attention to detail not only adds visual appeal but also ensures a comfortable seating experience that's perfect for long conversations and tranquil moments alike.
Key Features:
– Sophisticated Rattan Weaving: The intricate rattan weaving sets the tone for refined outdoor elegance, creating an ambiance that's both chic and welcoming.
– Ergonomic Comfort: The thoughtfully designed seating surface ensures a comfortable experience, allowing you to savor outdoor moments without a care.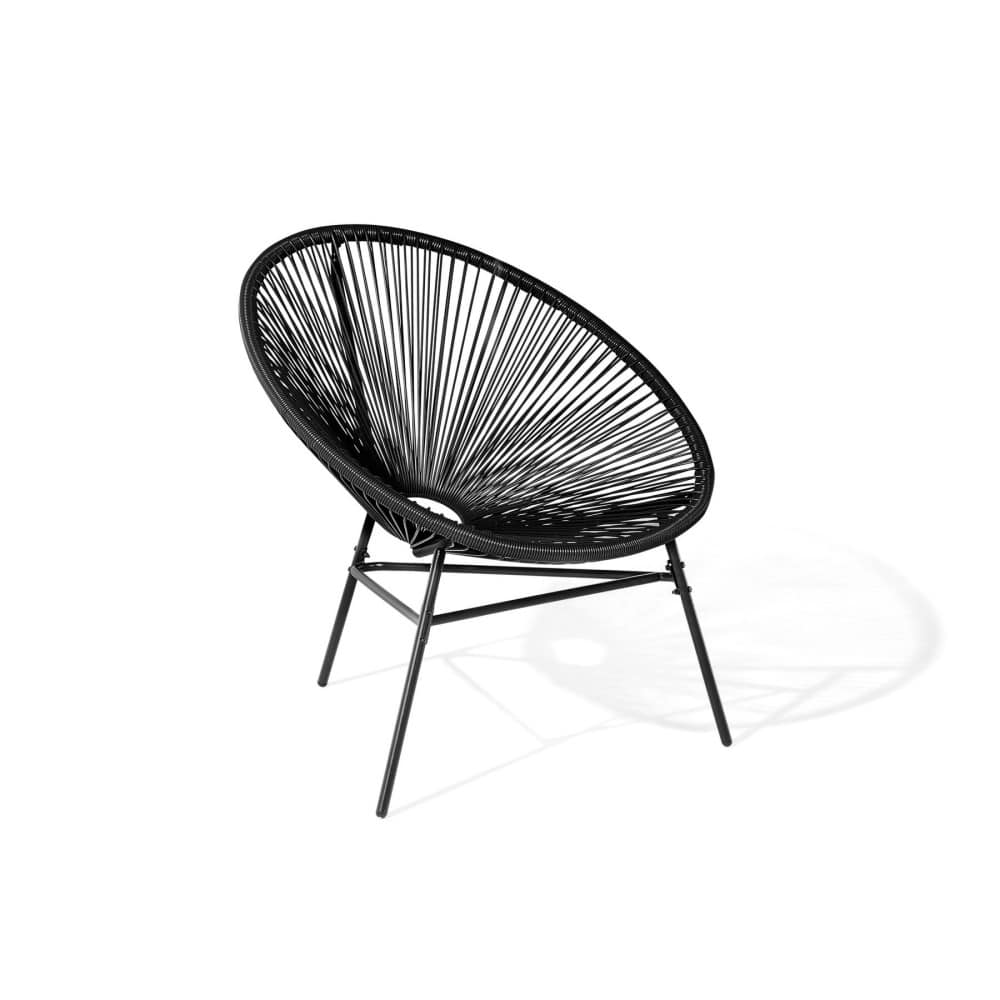 2. Stability and Durability
At the heart of the Gible Outdoor Metal Chair Set is a three-legged base constructed of robust metal. This foundation not only provides stability but also contributes to the set's durability, ensuring that your investment stands the test of time and weather.
Key Features:
– Robust Metal Base:The three-legged metal base ensures stability even on uneven surfaces, allowing you to place the chairs wherever your outdoor haven calls for.
– Weather-Resistant Construction: Crafted to withstand the elements, these chairs are designed to be your trusted companions through seasons of outdoor enjoyment.
Elevate Your Outdoor Experience
The Gible Outdoor Set of 4 Metal Chairs redefines the art of outdoor relaxation. Its union of style and substance makes it a perfect addition to any outdoor setting, from modern patios to cozy garden nooks.
Conclusion
When it comes to outdoor living, the Gible Metal Chair Set from TruWud takes your experience to a whole new level. As the seasons beckon you outdoors, seize the opportunity to elevate your space with these must-have chairs. Whether you're savoring the beauty of a summer morning or reveling in the serenity of a sunset, the Gible Metal Chair Set is your key to creating moments that will linger in your memory.