Wall shelves are more than just storage solutions; they're also stylish accents that can enhance the overall aesthetic of your space.
Whether you want to display your favorite collectibles, keep your books organized, or simply add an element of design to your walls, the right wall shelf can make a significant impact.
In this blog, we'll explore 3 Trendiest Wooden and Metal Wall Shelves Types, with a special focus on the elegant and functional options from truwud.
3 Trendiest Wooden and Metal Wall Shelves Types are :
1. Aristo Round Wall Shelf: Contemporary Elegance
– The Aristo Round Wall Shelf is a contemporary and versatile choice for your home. With its circular design and multiple horizontal racks or shelves, it adds a touch of elegance and functionality to any room.
– This wall shelf can be used to store books, display curios, or even showcase your favorite plants. Its open design allows for easy access from both sides, making it a practical addition to your living space.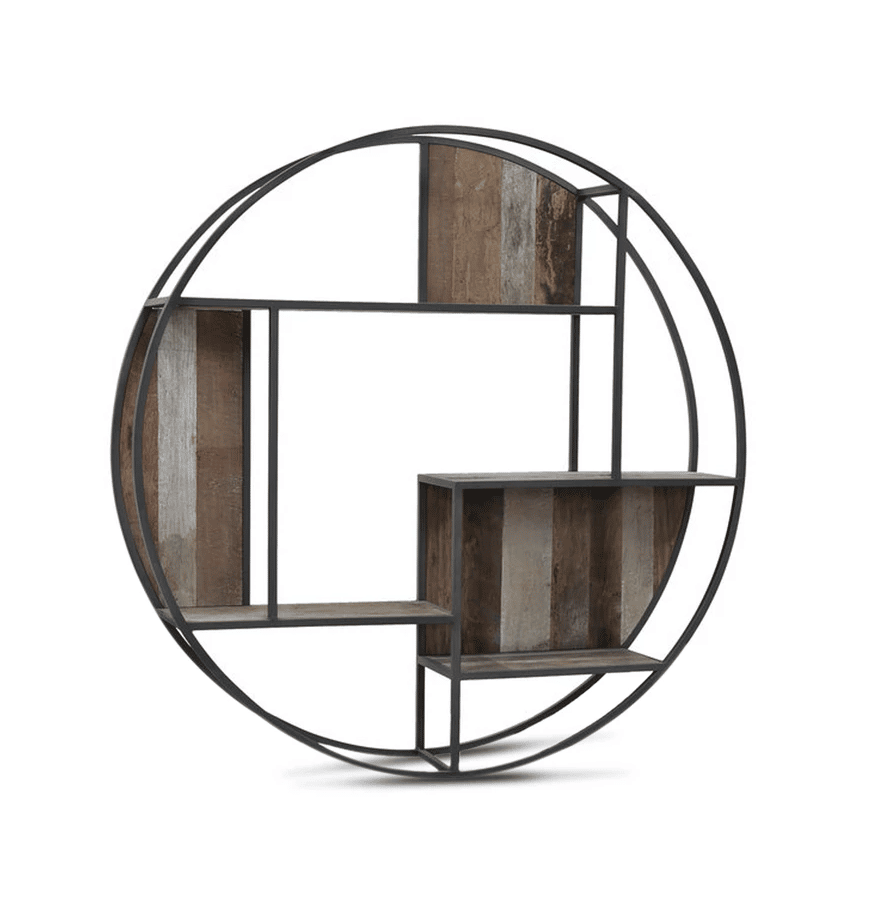 2. Kelvin Wooden Wall Shelf: Industrial Chic
– The Kelvin Wooden Wall Shelf embodies the industrial style, which celebrates the raw, unfinished, and elemental look. It draws inspiration from warehouses and urban lofts, bringing a fusion of old and new materials.
– This shelf is not just a storage solution; it's a piece of art. Its design reflects the industrial charm with a combination of wood and metal, making it perfect for those who appreciate contrasts and unique design elements.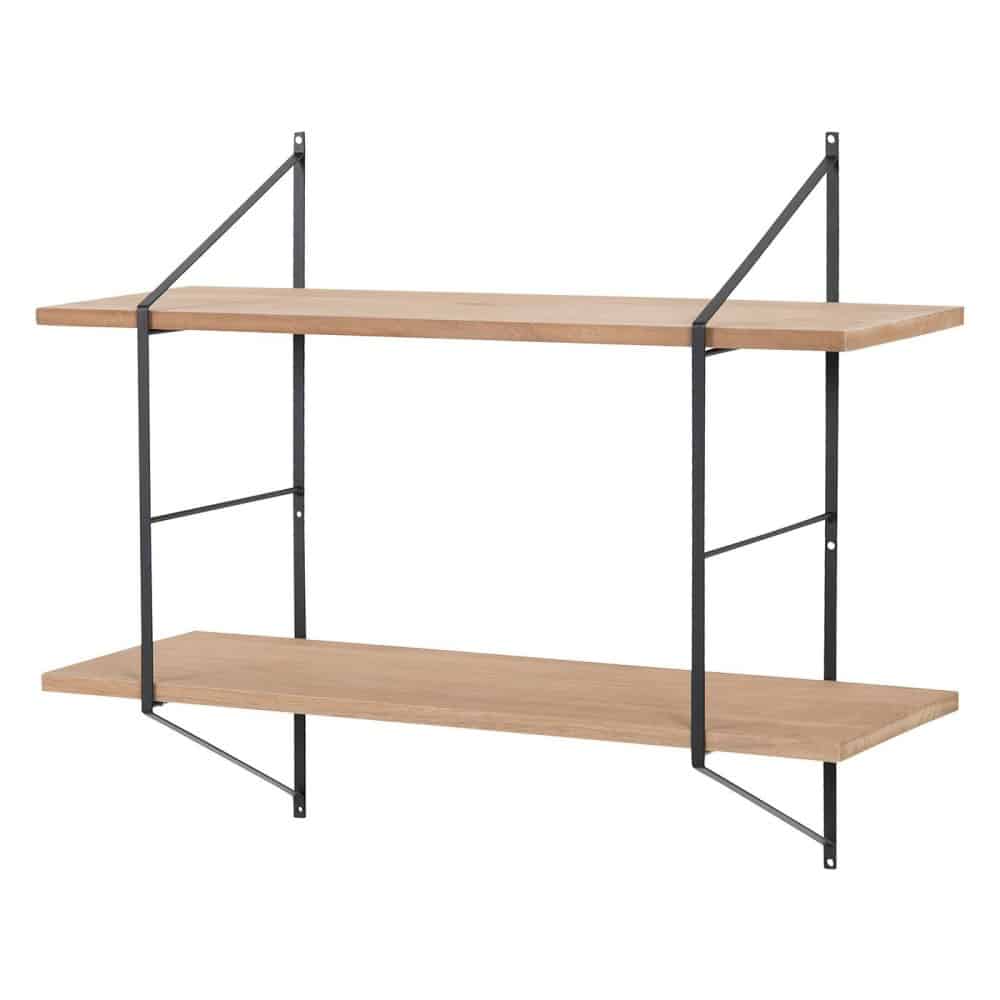 3. Skyler Wall Display Shelf: Space-Saving Elegance
– The Skyler Wall Display Shelf is a versatile and space-saving solution for your home. Its stylish design allows you to display decor, plants, and more in an artful grouping while freeing up valuable floor space.
– Ideal for small rooms, this wall shelf can be used in various ways. Place it at the bedside to house books and an accent lamp, or fill it with potted houseplants to create a verdant living wall. Its versatility makes it a must-have for modern homes.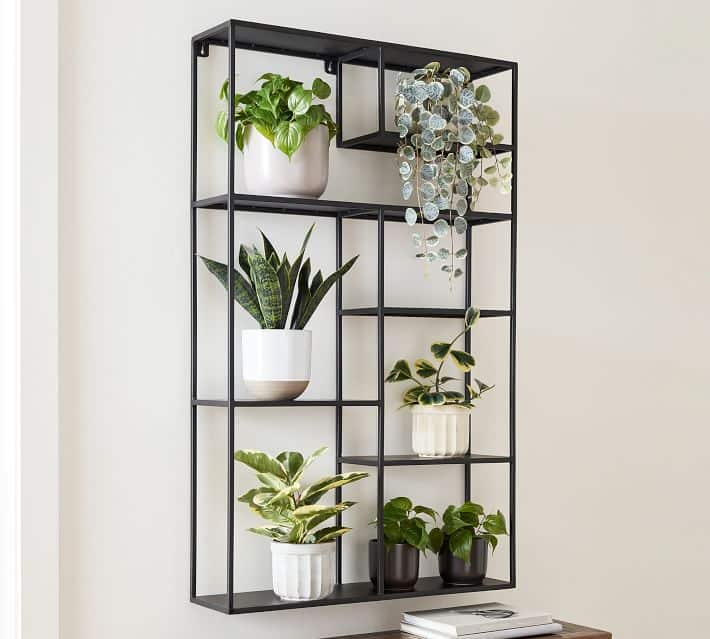 Conclusion:
When it comes to decorating your home, wall shelves are an excellent choice to showcase your style and keep your space organized. Truwud offers a range of wooden and metal wall shelves that not only serve their functional purpose but also elevate the aesthetics of your rooms.
The Aristo Round Wall Shelf brings contemporary elegance, the Kelvin Wooden Wall Shelf adds industrial chic, and the Skyler Wall Display Shelf offers space-saving elegance.
Each of these shelves can transform your space into a more organized and stylish environment. So, whether you're aiming for a modern, industrial, or space-efficient look, truwud's wall shelves have you covered. Elevate your home decor with these trendy and functional additions!