Are you yearning to transform your bedroom into a dreamy sanctuary? Look no further! Truwud brings you an exclusive selection of furniture that can breathe life into your sleeping space. Your bedroom deserves a makeover, and these 5 Must-Have Bedroom Furniture Picks for a Dreamy Makeover! picks will help you achieve the cozy and stylish atmosphere you've always dreamed of.
5 Must-Have Bedroom Furniture Picks for a Dreamy Makeover! Are-
1. Korean Wooden Dining Set –
Perfect for Small Intimate Settings. The Dining Set looks Great by a Window.
The Korean Wooden Dining Set is a timeless piece of furniture that combines the warmth of natural wood seats and a table top with the clean elegance of white frames and legs. Whether you have a small space or want to create an intimate dining area, this set is a perfect choice. Picture yourself enjoying a meal by a window with this exquisite dining set.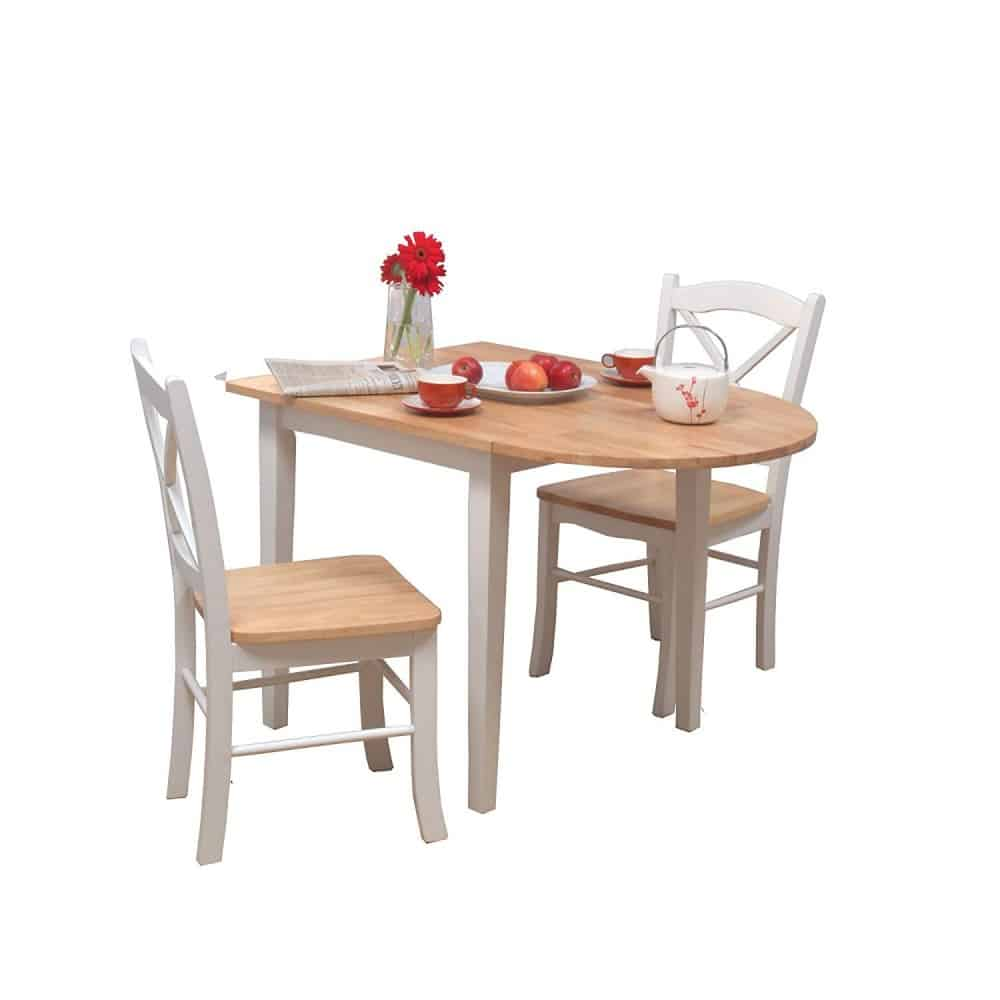 2. Raven Sliding Storage Mirror –
Natural mango wood cabinet with a sleekly sliding mirrored front. With 3 interior shelves for ample storage space for beauty products, make-up & more.
The Raven Sliding Storage Mirror is not just a mirror; it's a smart storage solution. Crafted from natural mango wood, it features a sleek mirrored front that slides open to reveal three spacious shelves. Say goodbye to cluttered countertops and hello to a well-organized space for your beauty products and makeup.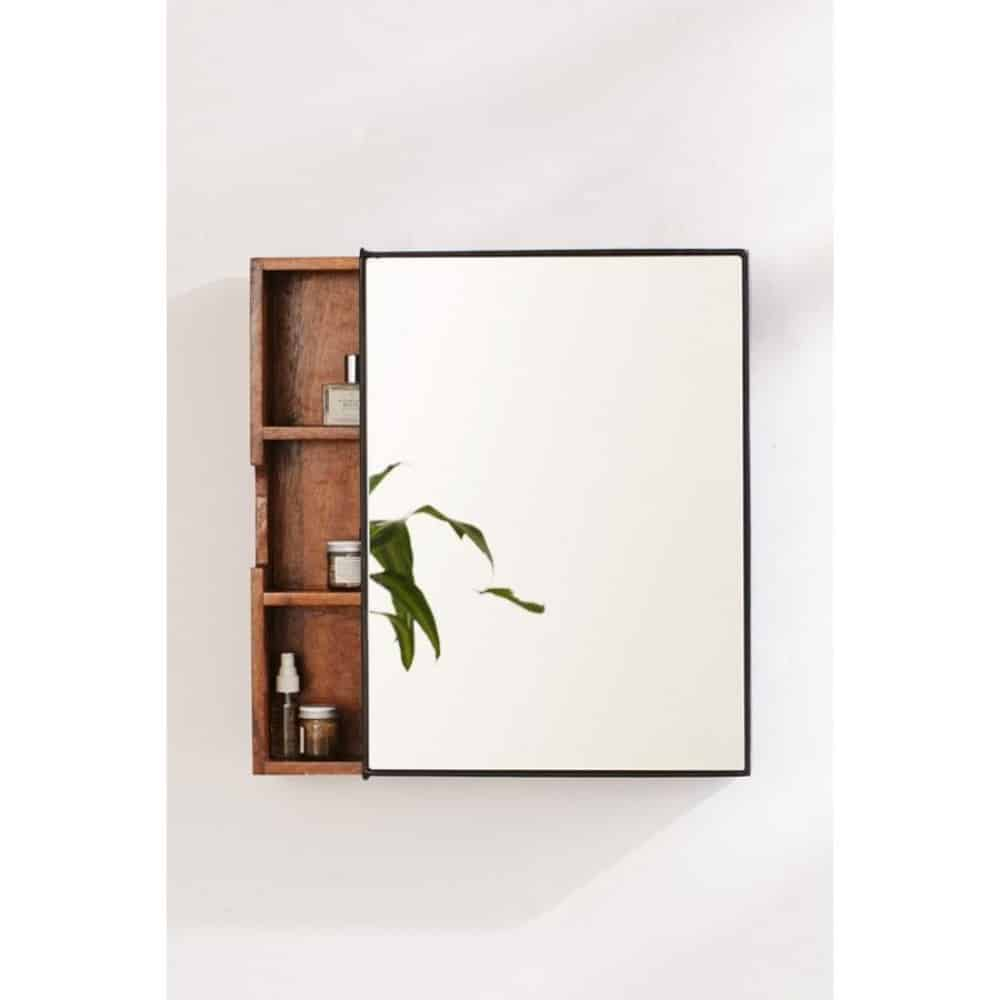 3. Deccan Metal Wall Clock –
Whether you're looking for minimal modern interior decoration for home or office, this modern metal wall clock decor goes well.
Enhance the charm of your bedroom with the Deccan Metal Wall Clock. This modern timepiece is not just functional; it's a work of art that elevates your interior decor. It's versatile enough to adorn your bedroom, living room, guest room, or even your office. Let it become the centerpiece of your wall gallery or a captivating accent on any wall in your space.
4. Brick Tower Escape Staircase Wall Shelf –
A modular component scaled to fit seamlessly with several sectional styles, Perfect as a Wall décor.
The Brick Tower Escape Staircase Wall Shelf is a unique and creative addition to your bedroom. Inspired by old apartments' fire escapes in Western countries, this wall-mounted shelf is not just functional but also adds an artistic touch to your room. It's the perfect wall decor to display your cherished items or create a one-of-a-kind shelving unit.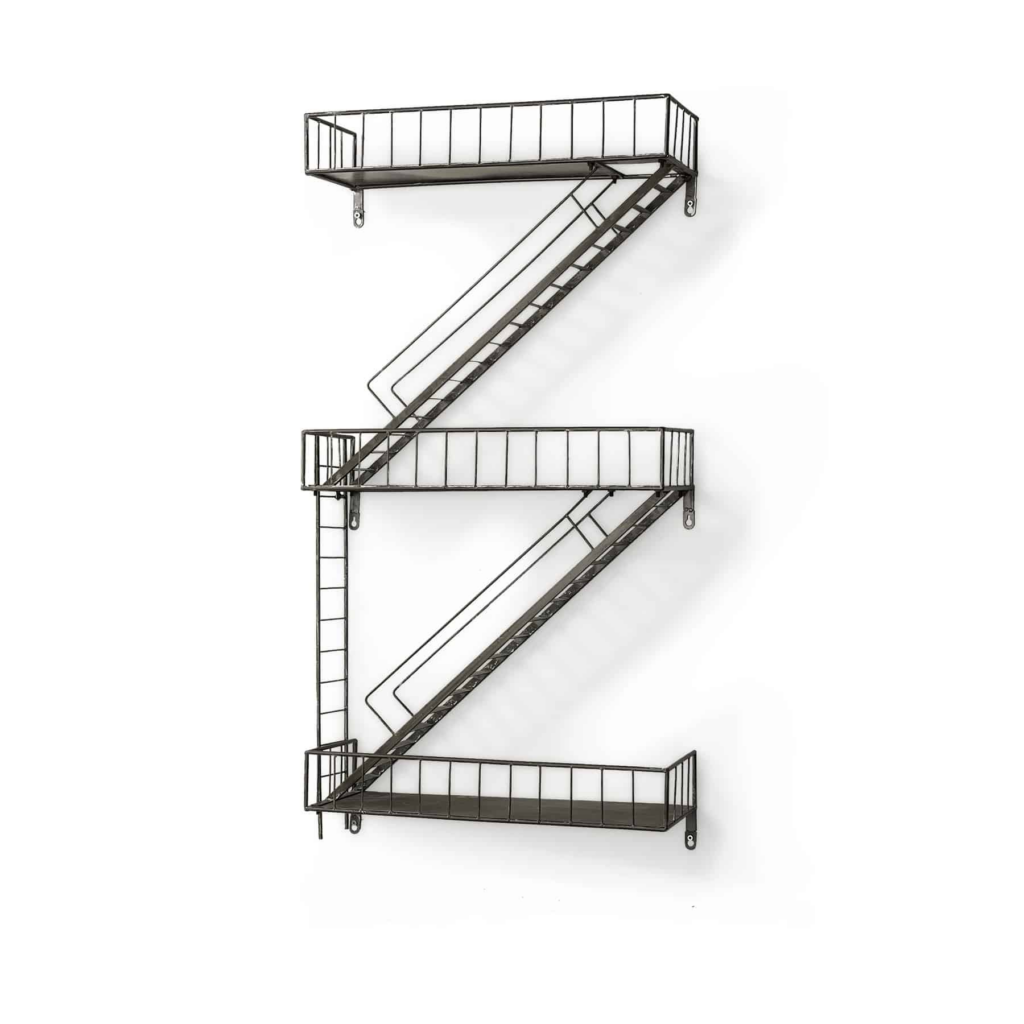 5. Gibbs Metal Coat Stand –
Get a little color shape and style with Gibbs. In powder-coated matte Green metal.
For a playful Nordic addition to your bedroom, the Gibbs Metal Coat Stand is the perfect choice. This coat stand is not only functional for keeping your outerwear organized but also adds a pop of color and style. The powder-coated matte green metal finish gives it a unique character that will make it a standout piece in your room.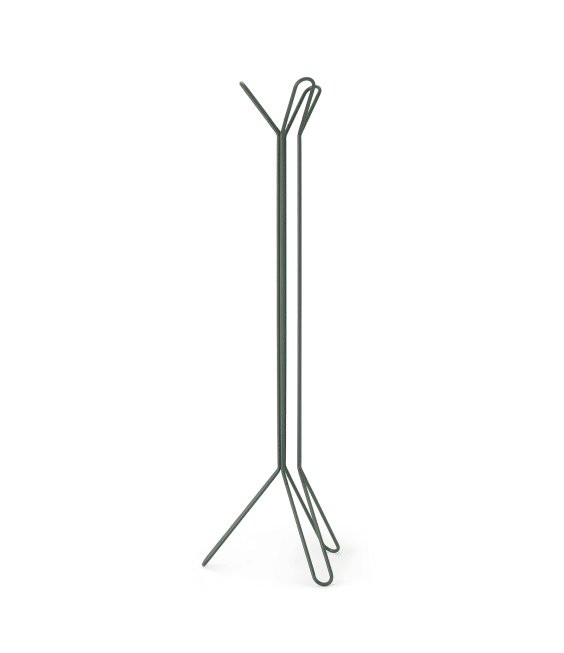 In conclusion, your bedroom makeover is just a few furniture selections away. Each of these handpicked pieces from Truwud will add charm, functionality, and style to your bedroom. So, don't wait any longer—start your dreamy makeover now! Visit Truwud and turn your bedroom into the sanctuary you deserve.