Are you about to embark on an exciting journey in the café business? Opening a new café is an adventure filled with creativity, passion, and countless decisions. One of the most crucial choices you'll make is how to design your outdoor seating area, and that's where Truwud steps in to transform your vision into reality.
At Truwud, we understand the significance of creating an inviting and stylish outdoor ambiance for your café. Our handcrafted garden tables are not just pieces of furniture; they're the key to elevating your café's aesthetic and offering your customers a comfortable and enjoyable dining experience.
Introducing Truwud's Exquisite Garden Tables
As you embark on this exciting journey of opening a café, you'll want to create an atmosphere that's inviting, relaxing, and stylish. That's where our garden tables come into play, each designed to add a touch of sophistication and functionality to your outdoor seating area.
Let's take a closer look at some of our exceptional garden tables that are bound to make your café a talk of the town:
1. Dean Side Table
2. Coloron Round Wooden Coffee Table
3. Jemmy Round Storage Coffee Table
4. Milan Metal Garden Side Table (Set of 2)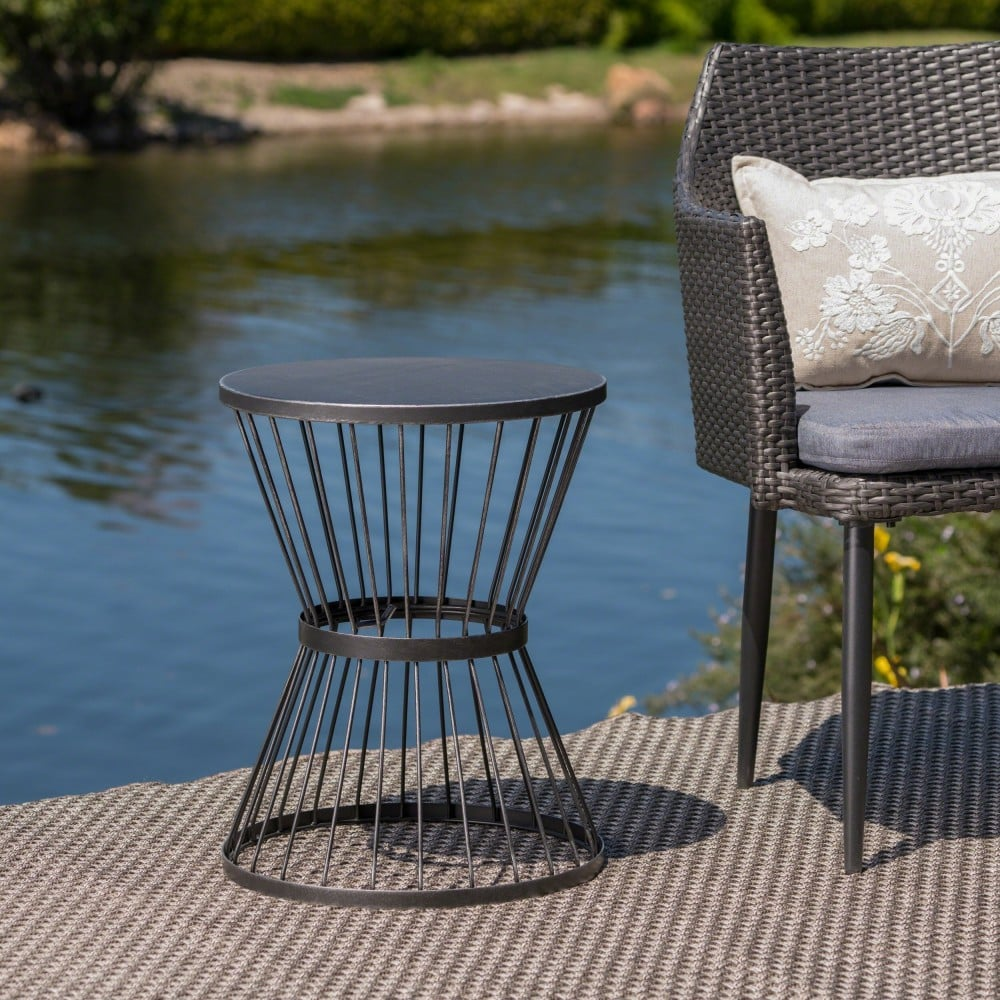 Conclusion
Your café's outdoor seating area is more than just an extension of your establishment; it's a canvas where you paint the atmosphere you want to create. Truwud's garden tables are your brush and palette to add elegance, functionality, and style to your café's outdoor space. These tables are not just pieces of furniture; they're works of art designed to elevate your café's chic factor.
As you embark on this café adventure, let Truwud's garden tables be your creative muse, turning your outdoor seating area into a captivating and inviting space that keeps customers coming back for more. Café chic begins with the perfect garden table from Truwud!