Is Your Entryway a Mess? This Wooden Shoe Cabinet Hack Will Blow Your Mind!  It's time to bid farewell to the chaos and welcome a game-changing solution that will transform your entryway into an organized oasis. Say hello to TruWud's innovative wooden shoe cabinets that are not just functional, but also exquisitely designed to elevate the aesthetics of your home.
The Shoe Storage Revolution
Imagine a world where every shoe has a designated place, neatly tucked away behind the sleek facade of a beautifully crafted wooden cabinet. TruWud's Karl Solid Wood Shoe Cabinet and Pinto Solid Wood Shoe Cabinet are here to revolutionize the way you store and access your footwear.
1. Karl Solid Wood Shoe Cabinet
TruWud is your ultimate destination for luxury furniture in India, and the Karl Solid Wood Shoe Cabinet is a testament to this commitment. With its exquisite design and impeccable craftsmanship, it's not just a storage unit but a statement piece for your entryway.
Categories: Entryway Furniture, Shoe Storage
Features:
– Multiple Shelves: The Karl Shoe Cabinet offers ample shelf space within its closed cupboards, ensuring that your shoes are organized and easily accessible.
– Luxury Redefined: Crafted with high-quality materials, the Karl cabinet embodies luxury that complements your lifestyle.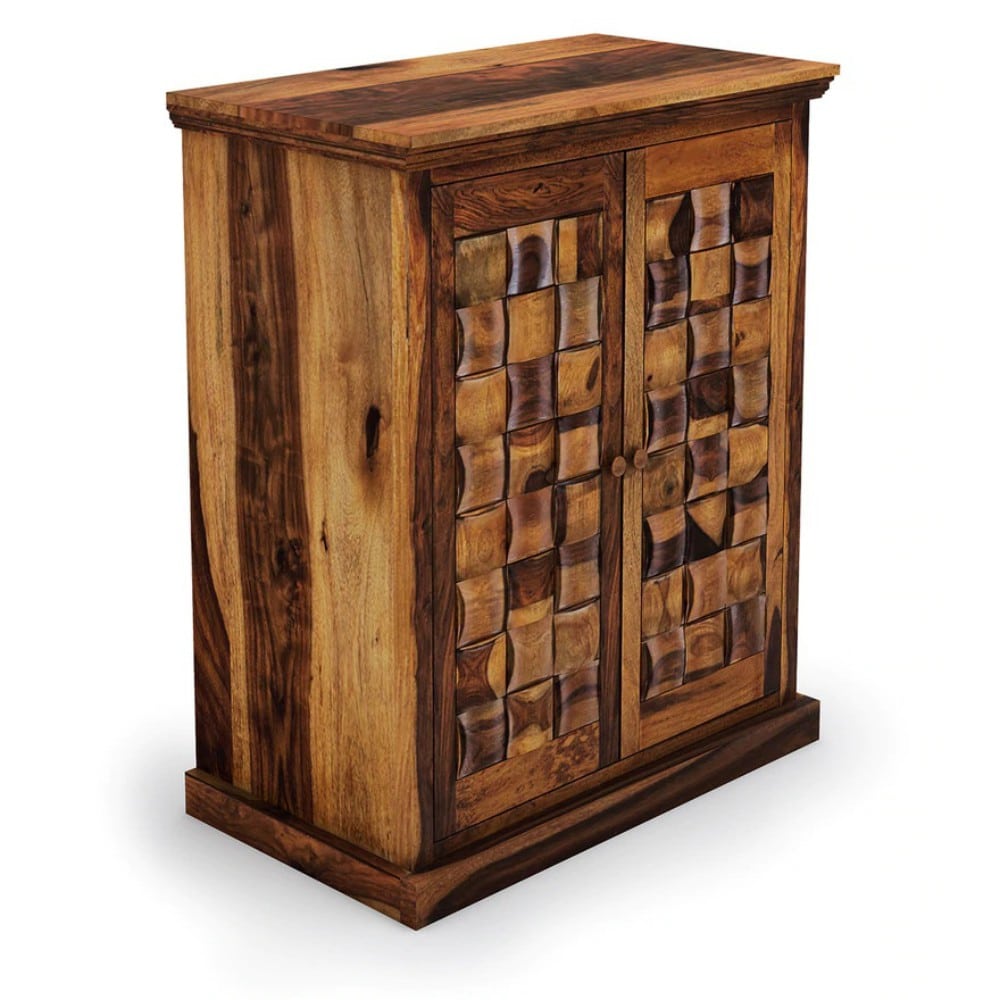 2. Pinto Solid Wood Shoe Cabinet
TruWud takes pride in offering products that seamlessly blend form and function, and the Pinto Solid Wood Shoe Cabinet is a prime example of this philosophy.
Features:
– Natural Elegance: The grain of the wood runs seamlessly across the door, allowing its natural beauty to shine through.
– Thoughtful Details: The integrated knobs and back beveled, solid wood top add a touch of sophistication to this substantial piece.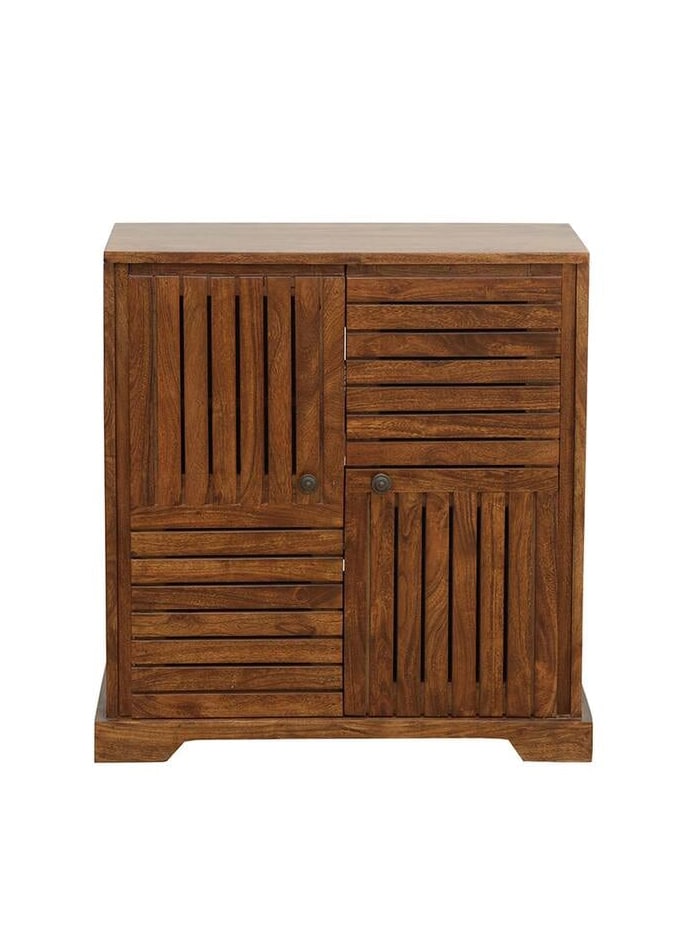 Experience Luxury Like Never Before
TruWud is committed to making your shopping experience as seamless and enjoyable as possible. With high-quality products, exceptional service, and easy customizations, we bring luxury right to your doorstep.
Conclusion
Elevate your entryway from mess to masterpiece with TruWud's Karl and Pinto Solid Wood Shoe Cabinets. Experience the perfect blend of functionality and luxury as you bid farewell to clutter and embrace organized living. Visit TruWud today, where shopping for furniture becomes an indulgent experience, and let these wooden shoe cabinets blow your mind.