Your entryway is the gateway to your home, setting the tone for what's to come within. It's where first impressions are made, making it crucial to strike the perfect balance between style and functionality. Truwud offers an array of innovative entryway furniture pieces designed to infuse charm, organization, and practicality into this essential space. Elevate your home's first impression with these 5 must-have entryway furniture pieces from Truwud.
 5 Must-Have Entryway Furniture Pieces for an Elegant First Impression
1.  Alfred Shoe Rack – Link
Tired of searching for missing shoes? The sleek Industrial Shoe Rack is here to solve that problem. This stylish yet functional shoe rack provides a home for your footwear, keeping them neatly organized and easily accessible. Say goodbye to cluttered entryways and hello to a more organized space with this shoe rack.
2.  Drexler Metal Coat Hanger – Link
Make an entrance with a set of Drexler Metal Coat Hangers in your hallway. With a sleek and minimalist design, these hangers offer a perfect solution for hanging coats, scarves, or hats. The powder-coated black finish and easy wall installation make it a convenient and stylish addition to your entryway.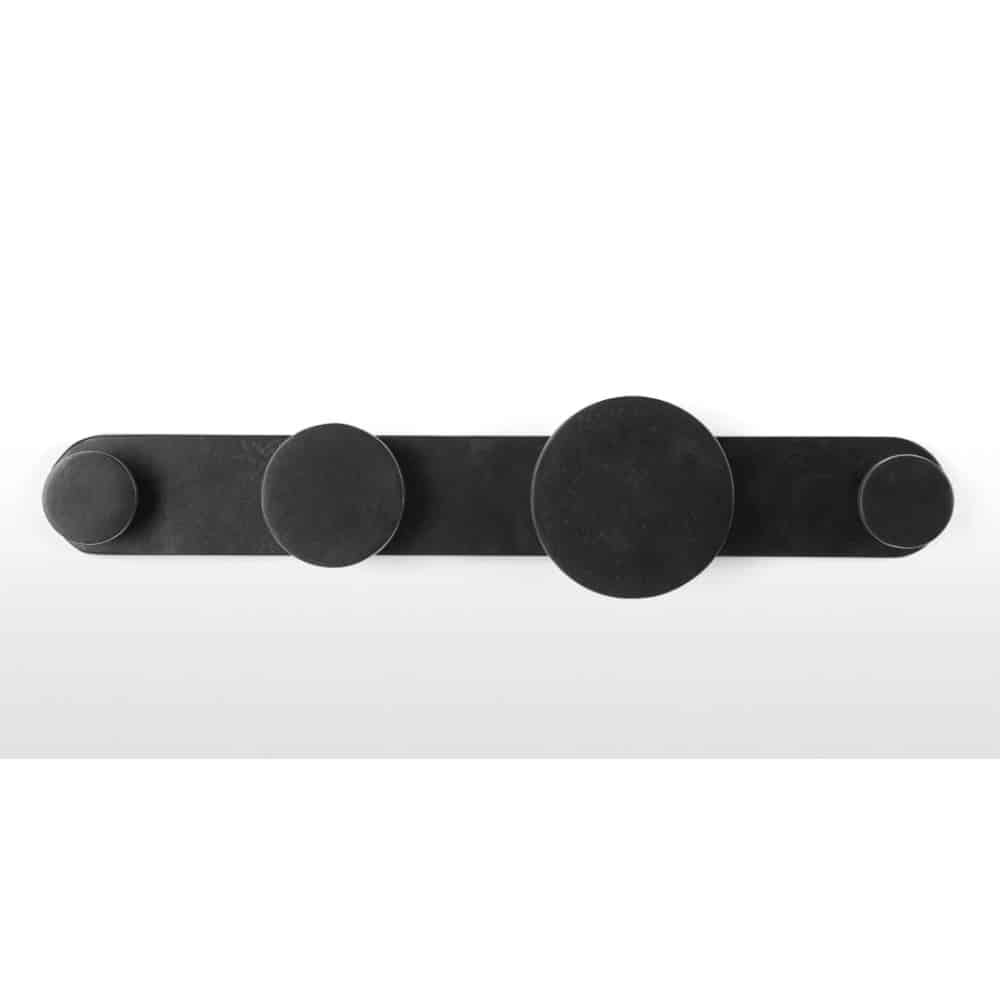 3.      Williamson Shoe Rack Organizer – Link
The Williamson Shoe Rack Organizer is not just for storing shoes but specifically designed to preserve your rain boots. Its wooden frame with aluminum bars allows you to hang boots upside down, facilitating easier cleaning and draining of excess water. This organizer efficiently holds up to six pairs of boots, saving valuable closet space and keeping your entryway tidy.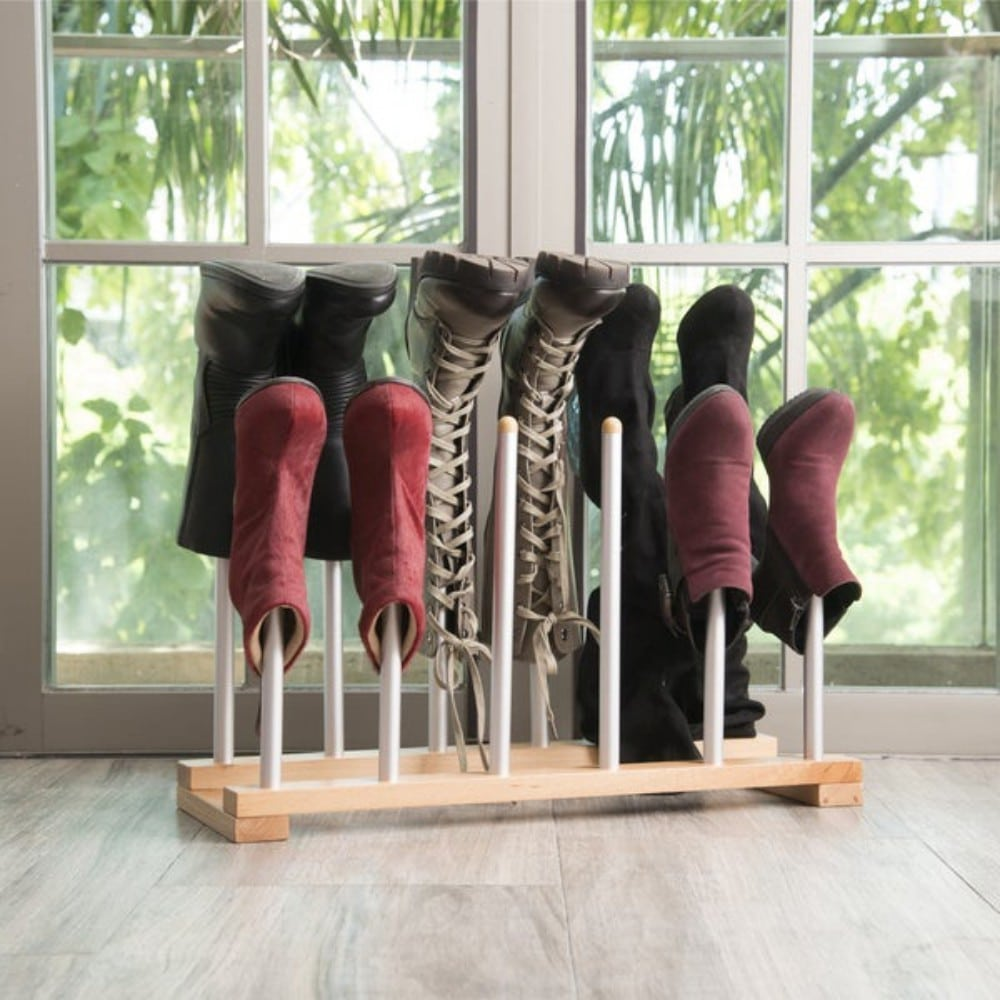 4.      Smith Metal Coat Rack – Link
Enhance your home's functionality and style with the Smith Metal Coat Rack. This sleek and practical coat rack provides ample storage for coats, hats, gloves, and umbrellas, ensuring a clutter-free entryway. The addition of a beautiful finial adds a touch of class to this fashionable coat rack, blending elegance with utility.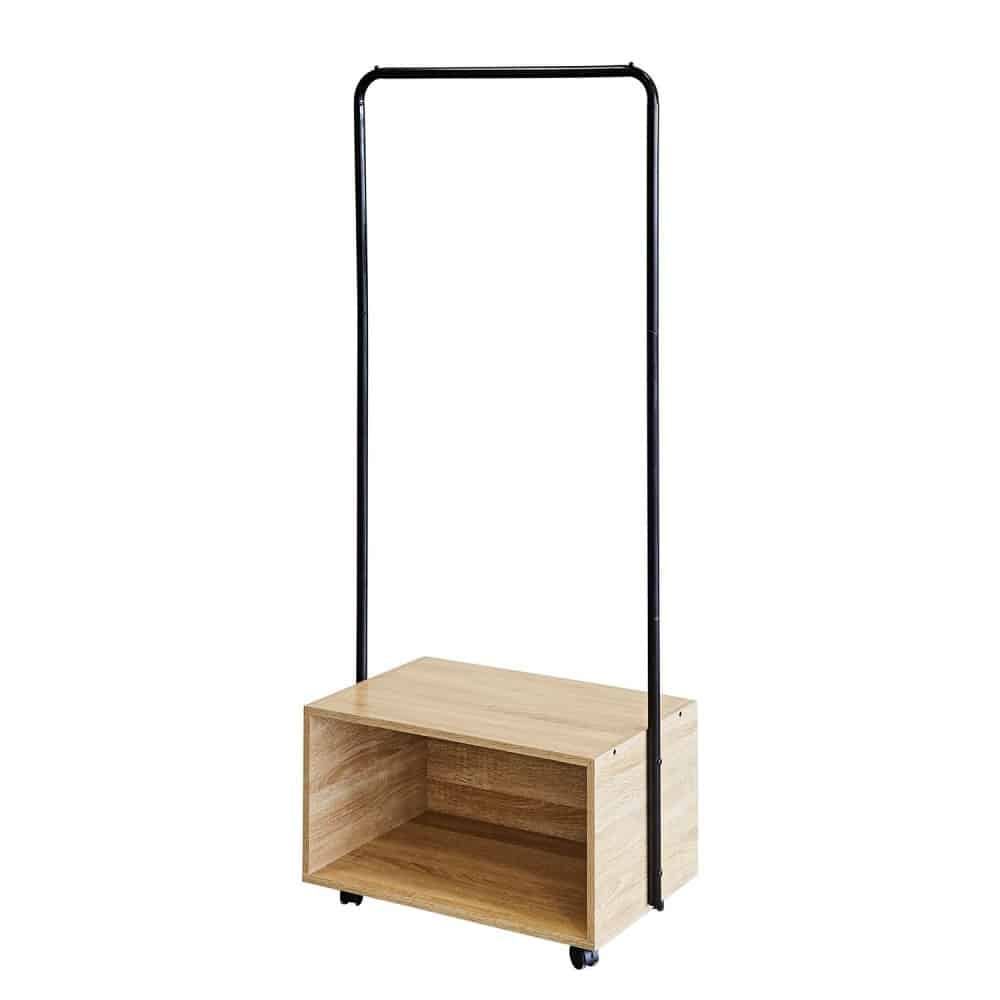 5.      Edwin Wooden Bench with Drawers – Link
The Mid-Century Storage Bench, crafted from Mango wood, brings timeless style and modern-day sustainability to your entryway. With two handy drawers, it offers both seating and storage solutions. This versatile piece not only serves as a comfortable seating option but also as a storage unit for items like gloves, scarves, or other entryway essentials.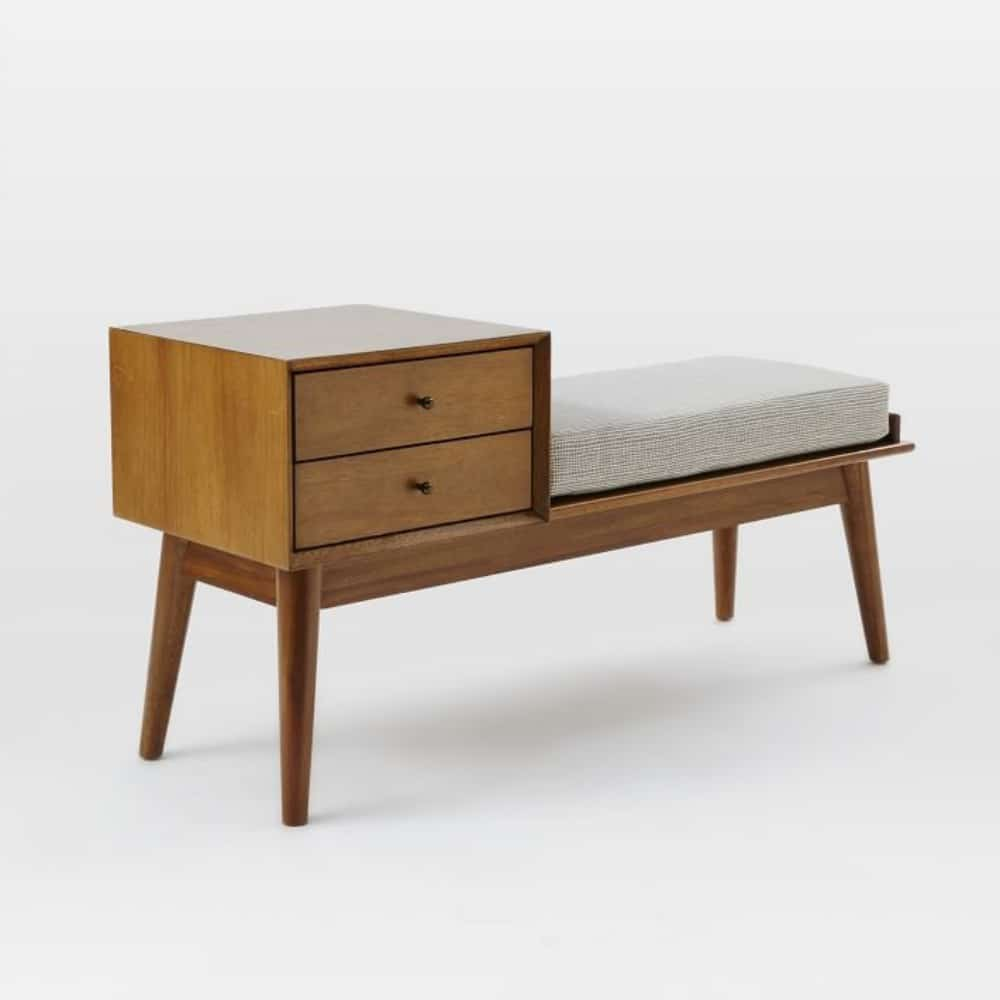 Truwud's entryway furniture pieces are a fusion of beauty and practicality, designed to bring order, style, and convenience to your home's entrance. They not only contribute to the aesthetics of your space but also ensure efficient organization, making your entryway a delightful place to step into.
Welcome your guests with an entryway that speaks volumes about your style and functionality. Explore Truwud's collection and transform your entryway into an elegant and well-organized space that leaves a lasting impression. With a touch of personal flair, your entryway can now reflect your unique taste and elevate the overall charm of your home.