In the world of home decor, few elements have the power to transform your living space quite like wall shelves. These functional and stylish pieces are more than just storage solutions; they are decorative accents that add charm and personality to your home. Crafted from handcrafted materials and finishes, the wall shelves we're about to unveil are the epitome of perfection. They not only create extra storage space but also elevate your decor with a touch of style and sophistication.
Crafted with precision and designed for functionality, the Rivera Wall Shelf Set is a stunning addition to any home. These shelves provide the necessary extra storage space while serving as decorative accents that elevate your decor.
A modular component scaled to fit seamlessly with several sectional styles, these wooden wall shelves bring endless configuration options and a forward-thinking feel to modern lounging. They are perfect as a corner seating divider or stylish coffee table. The structure is hollow from the inside, making them both functional and stylish.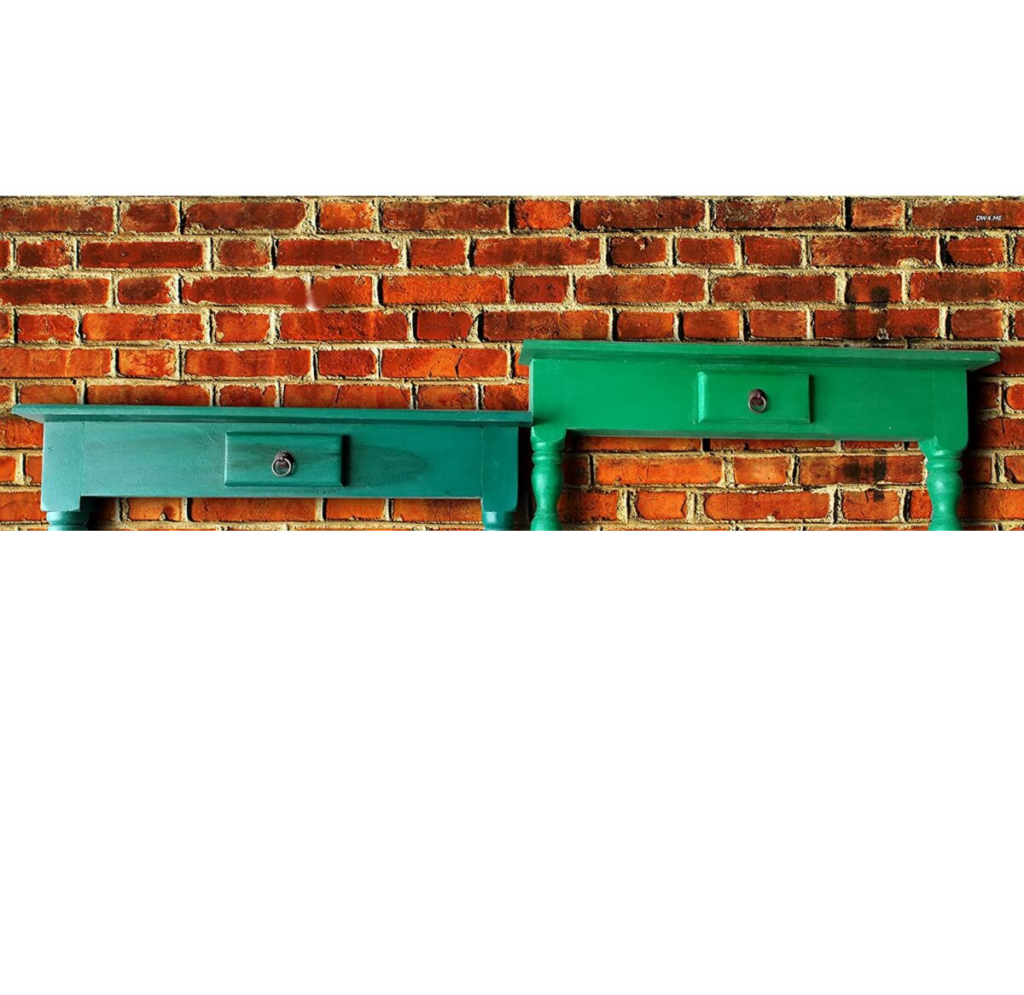 Functional Elegance for Your Home:
Wall shelves are more than just storage; they are a reflection of your style and taste. The handcrafted materials and finishes of these shelves add elegance and character to any room.
Creating Stylish Storage Solutions:
Whether you need extra storage in your living room, bedroom, or kitchen, these wall shelves provide the perfect solution. They are designed to help you declutter while enhancing your home's decor.
Endless Configuration Options:
The modular design of the Retro Ethnic Wooden Wall Shelf Set allows you to get creative with your decor. You can arrange them in various ways to suit your unique style and needs.
A Touch of Authenticity:
Crafted from rustic mango wood, these shelves bring a touch of natural beauty to your home. The materials used are not only functional but also authentic, adding warmth and character.
Conclusion: Wall shelves have the power to change your life by improving the functionality and aesthetics of your home. TruWud's Rivera 4-Piece Wall Shelf Set and Retro Ethnic Wooden Wall Shelf Set of 2 are perfect examples of how these functional pieces can also be works of art. They offer stylish storage solutions and endless configuration options, allowing you to create a space that truly reflects your personality and style. Don't miss out on the opportunity to transform your living space with these exceptional wall shelves. Discover the perfect blend of functionality and elegance today!