Your home is a canvas waiting to be adorned with art and decor that reflects your unique style and personality. One of the most impactful ways to transform the ambiance of your space is through wall decor.
From classic paintings to contemporary wall art, the options are endless. In this blog, we will explore some stylish wall decor ideas that can elevate the look of your home, with a special focus on Truwud's exquisite Accent wall arts.
Wall Decor Ideas That Are Sure to Add Style to Your Home
Truwud offers a range of metal cutout wall art pieces that not only add a touch of style to your home but also bring in an element of elegance. Let's take a closer look at some of their unique products:
1. Bear Metal Cutout Wall Art: Rustic Charm
– The Bear Metal Cutout Wall Art combines the raw, rustic appeal of metalwork with the majestic presence of a bear silhouette. It's a perfect choice for those who appreciate nature-inspired decor with a touch of wilderness.
– Hang this piece in your living room or den to create a cozy, cabin-like atmosphere.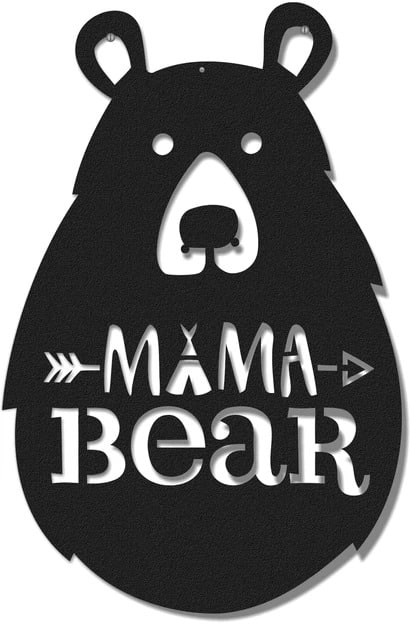 2. Deer Metal Cutout Wall Art: Nature's Grace
– The Deer Metal Cutout Wall Art captures the grace and beauty of a deer in its design. The intricately cut metal creates a stunning visual effect on your wall.
– This piece is a fantastic addition to a nature-themed bedroom or a cozy reading nook.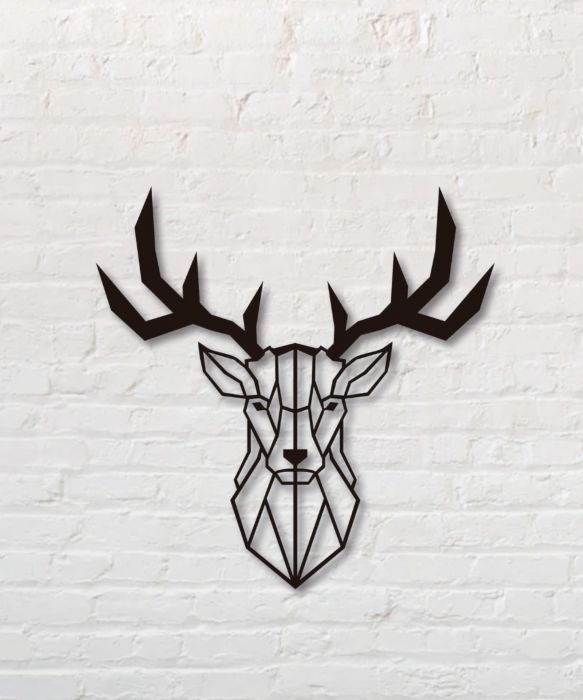 3. Elephant Metal Cutout Wall Art: Exotic Elegance
– The Elephant Metal Cutout Wall Art brings a touch of exotic elegance to your home. The detailed cutout design showcases the majestic presence of the elephant.
– Place it in your hallway or entryway to make a bold statement that welcomes guests with style.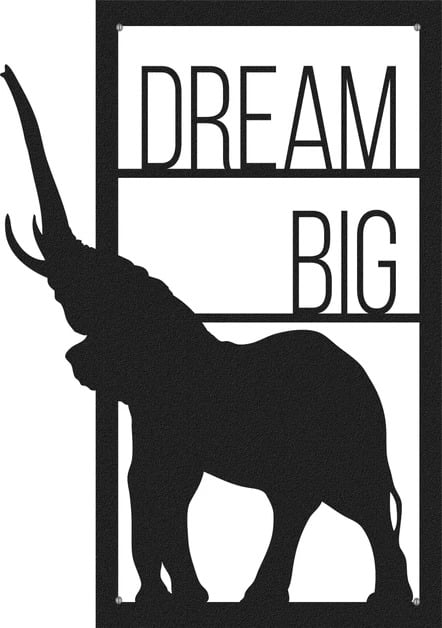 4. Flower Art Metal Cutout Wall Art: Floral Elegance
– The Flower Art Metal Cutout Wall Art offers a blend of simplicity and elegance. The floral design adds a delicate touch to your decor.
– This piece is versatile and can complement various interior styles, from modern to traditional.
5. Giraffe Metal Cutout Wall Art: Unique Sophistication
– The Giraffe Metal Cutout Wall Art is a unique piece that adds sophistication and quirkiness to your space. The long-necked giraffe is a conversation starter.
– Hang it in your study or home office to infuse creativity and a sense of fun into your workspace.
Conclusion:
When it comes to decorating your home, don't underestimate the power of wall decor. Truwud's Accent wall arts, including the Bear, Deer, Elephant, Flower Art, and Giraffe Metal Cutout Wall Art, offer you a unique opportunity to add style, elegance, and personality to your space.
These pieces not only enhance the visual appeal of your walls but also tell a story and create a welcoming atmosphere. So, whether you're aiming for a rustic, natural, exotic, or simply elegant look, Truwud's wall art collection has something for every taste. Elevate your home decor with these stunning additions that are sure to turn your walls into works of art!