Diwali, the Festival of Lights, is a time for joy, celebration, and renewal. It's also the perfect occasion to spruce up your home and infuse it with warmth and elegance. At Truwud, we understand the importance of creating a beautiful and inviting atmosphere during this auspicious festival.
In this blog, we'll introduce you to our Top 5 Home Decor Picks for the Festival of Lights. From intricate cabinets to sleek dining tables and charming benches, these selections are sure to add a touch of sophistication to your festivities.
Top 5 Home Decor Picks for the Festival of Lights are :
1. Bortek Solid Wood Cabinet:
The Bortek Solid Wood Cabinet is an exquisite piece of craftsmanship that will capture the attention of your guests during Diwali. Its intricate design and solid wood construction make it a standout addition to your living room or dining area.

Use it to showcase your Diwali decorations, such as candles, diyas, and rangoli, creating a mesmerizing focal point for your celebrations. The cabinet's timeless appeal ensures that it continues to grace your home with elegance long after the festival ends.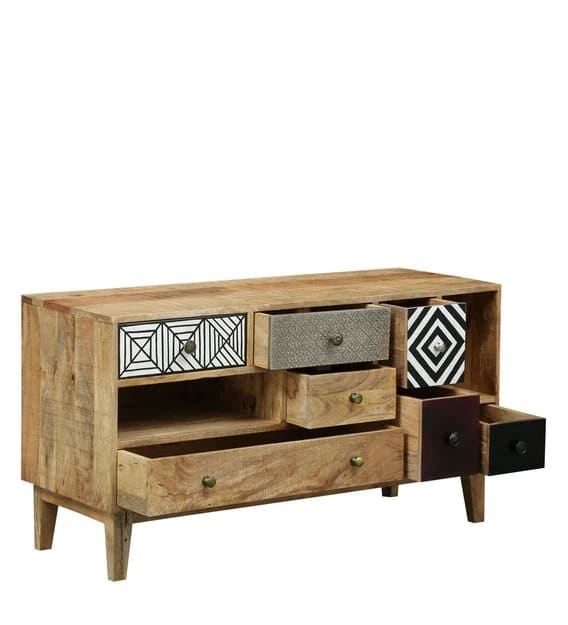 2. Flamingo Wooden Dining Table:
Diwali is a time when families come together to celebrate, and what better way to gather than around a beautiful dining table?
The Flamingo Wooden Dining Table combines sleek design with the warmth of wood, creating an inviting atmosphere for your Diwali feasts. Adorn the table with traditional Indian tableware, vibrant table runners, and flickering candles to set the stage for memorable family dinners and festive gatherings.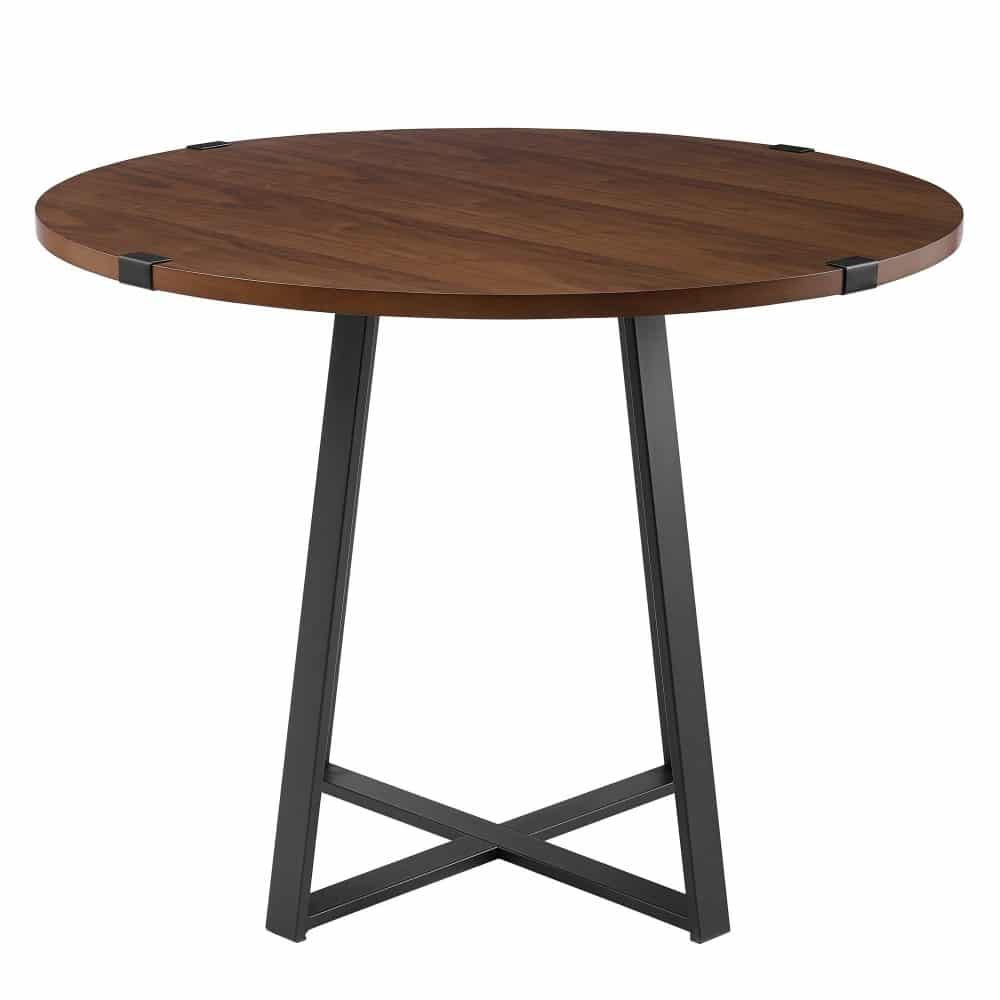 3. Hexel Garden Bench:
For those fortunate enough to have an outdoor space, the Hexel Garden Bench is an excellent addition for Diwali. Its modern design and sturdy build make it perfect for enjoying the festivities under the open sky.
Decorate it with colorful cushions and Diwali lights to create a cozy and inviting outdoor seating area where you can welcome guests, share stories, and bask in the glow of the festival.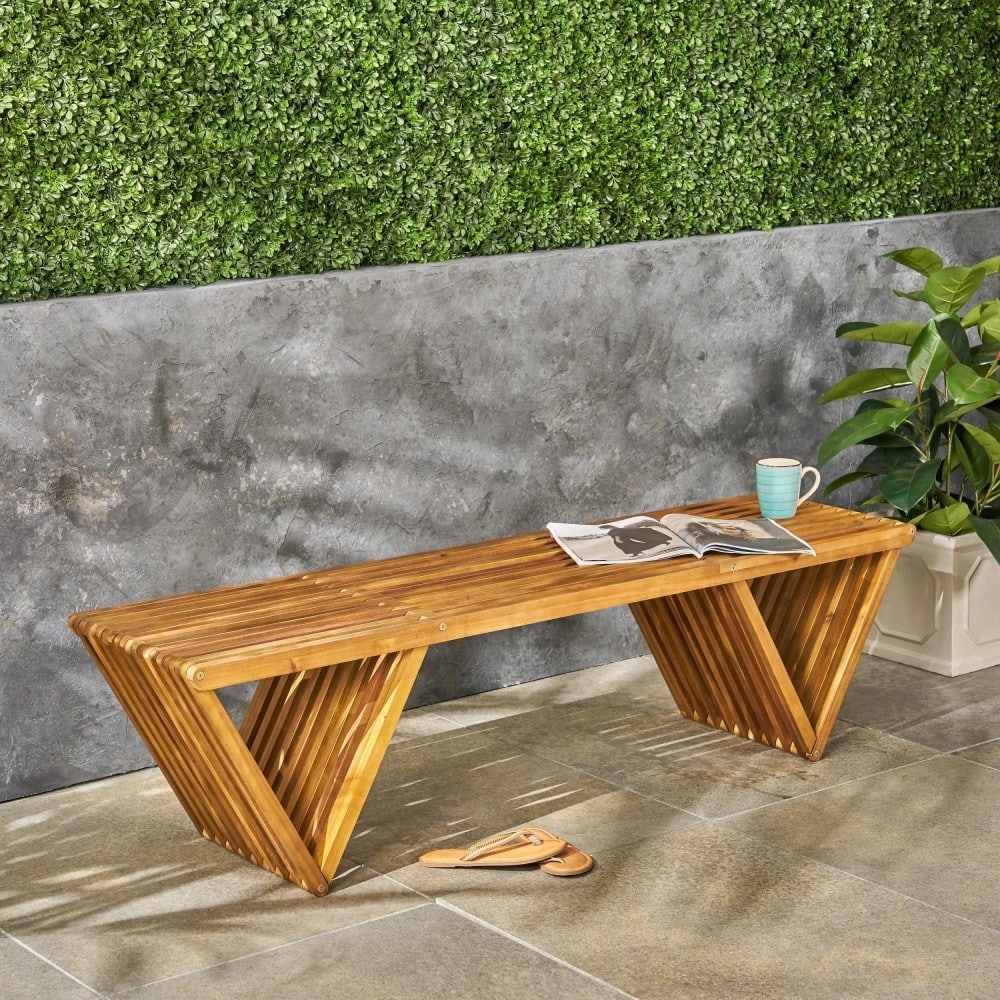 4. Cara Floating Hang Shelf:

Diwali is all about adding touches of light and beauty to your home. The Cara Floating Hang Shelf provides the ideal platform to display your favorite Diwali decor items.
Arrange decorative diyas, lanterns, or framed family photos on the shelf to infuse your space with a personal touch. Its minimalist design complements any decor style and allows your chosen items to shine.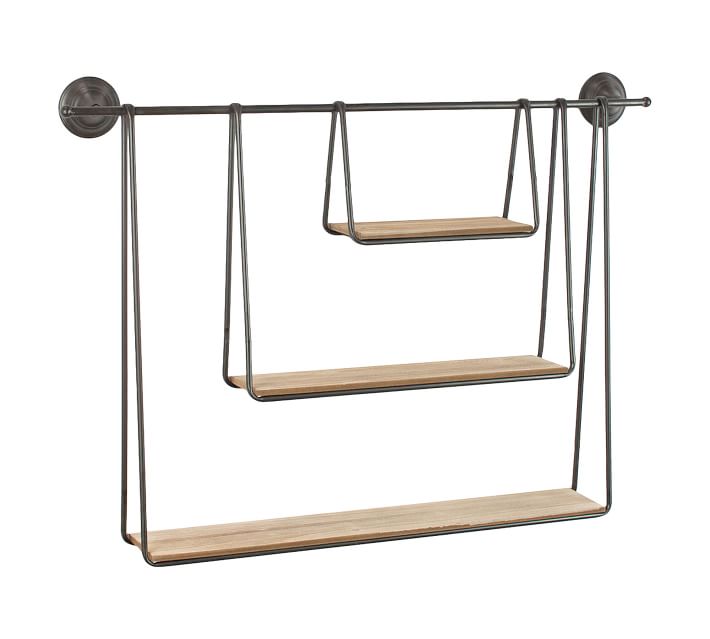 5. Daisy Solid Wood Chamber Bench:

The Daisy Solid Wood Chamber Bench is a versatile piece that can serve multiple purposes during Diwali. Place it in your entryway to provide a comfortable seating spot for guests as they enter your home.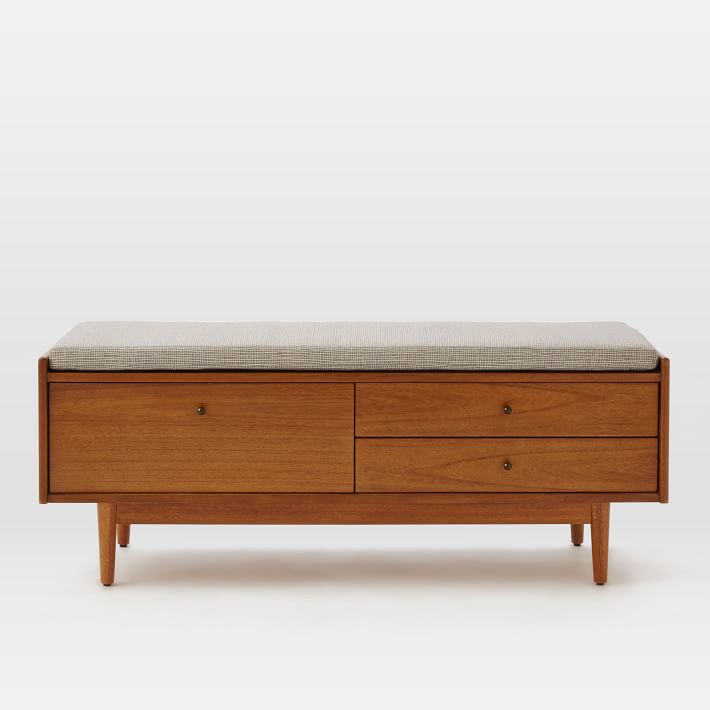 You can also use it as a decorative accent by draping it with vibrant Diwali-themed fabric or cushions. Its solid wood construction ensures durability, making it a long-lasting addition to your festive decor.
This Diwali, elevate your home decor with Truwud's top picks that combine elegance, functionality, and the timeless beauty of wood. From the intricate Bortek Solid Wood Cabinet to the inviting Flamingo Wooden Dining Table and the versatile Daisy Solid Wood Chamber Bench, each piece adds a touch of sophistication to your Diwali celebrations. Create a welcoming and stylish ambiance that reflects the spirit of the Festival of Lights, and make this Diwali a memorable and elegant affair for you and your loved ones.