Give Your Living Room a Modern Floor Lamp Makeover with Truwud. Lighting is more than just a practical necessity in your home; it's a design element that can completely transform the ambiance of any room.
If you're looking to elevate the style and personality of your living room, consider adding a modern floor lamp from Truwud to the mix.
Our online collection offers a wide range of options, from sleek and minimalistic designs to eye-catching geometric pieces, ensuring there's something to suit every taste.
In this blog, we'll explore the magic of modern floor lamps and introduce you to some of our standout products that will light up your space with both functionality and beauty.
1. Dunkun Wall Lamp – A Geometric Masterpiece
The Dunkun Wall Lamp is the perfect choice if you want to make a bold statement in your living room. Inspired by the industrial style, this geometric lamp is an eye-catching centerpiece that demands attention.
Hang it above a large table in an open space, and watch as it ties together all the design elements of your room. Its unique design is not just functional but also a work of art that adds depth and character to your living space.
Key Features:
– Eye-catching geometric design.
– Industrial-inspired style.
– Perfect for open spaces and large tables.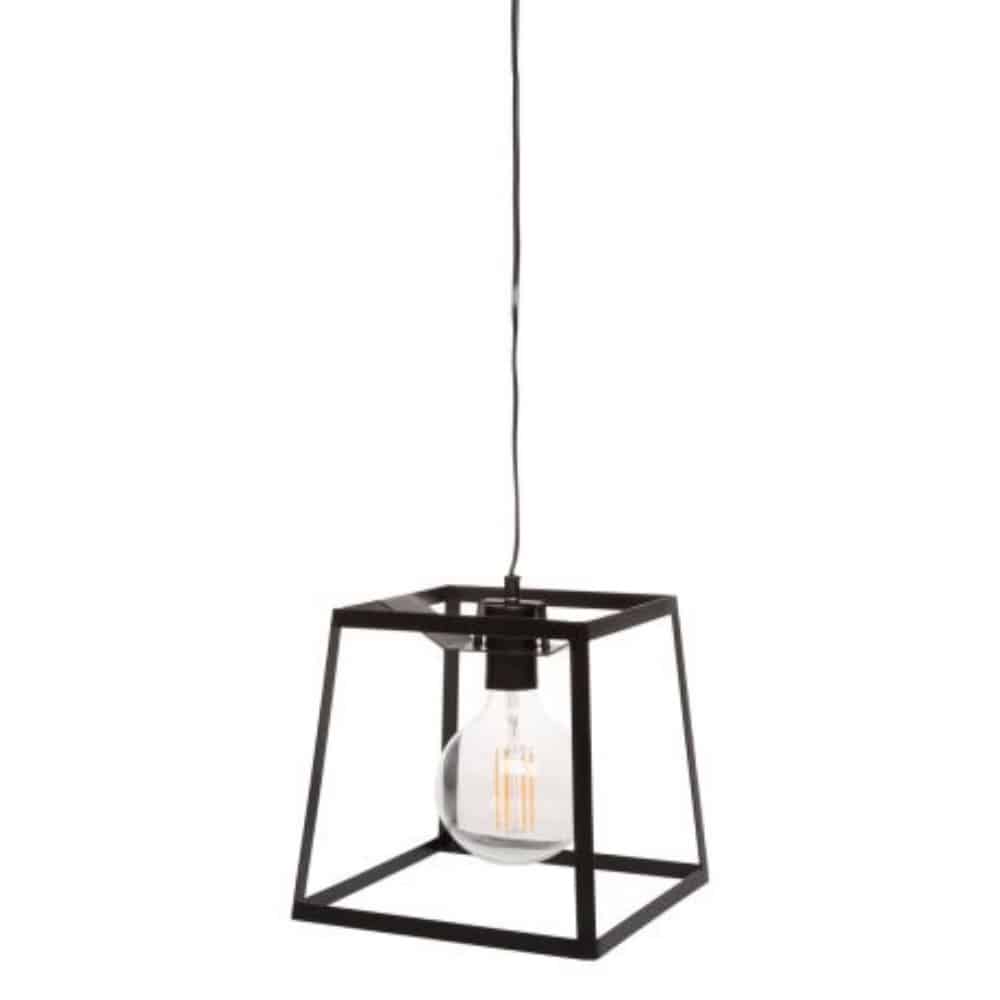 2. Fallax Floor Lamp – Architectural Elegance
Modern floor lamps, like the Fallax Floor Lamp, have evolved into functional pieces of art. This lamp boasts chic squared designs that are certain to become the centerpiece of any room.
Its architecturally inspiring curves and shades cast a dramatic accent on any space. It combines style and function seamlessly, illuminating your room while making a bold design statement.
Key Features:
– Architectural design with squared elements.
– Dramatic shades for a captivating ambiance.
– Ideal as a room's centerpiece.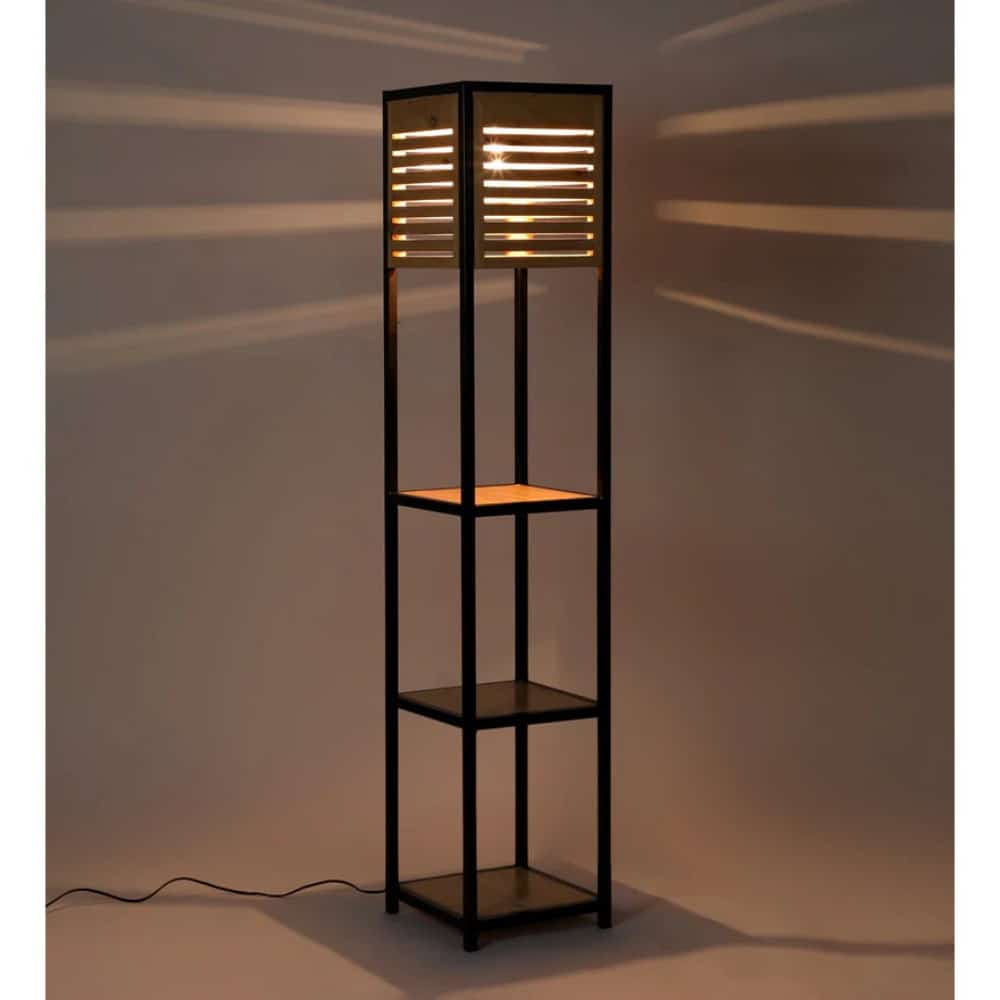 3. Stony Wall Lamp Set of 3 – Geometric Delight
The Stony Wall Lamp Set of 3 is perfect for those who appreciate the beauty of geometric shapes and exposed bulbs.
These dark metal frames with trendy copper bases create a spectacular accent in your living room, bedroom, or dining room. They exude a trendy and modern vibe that's sure to impress your guests.
Key Features:
– Set of three for a cohesive look.
– Geometric frames with exposed bulbs.
– Trendy copper bases for added elegance.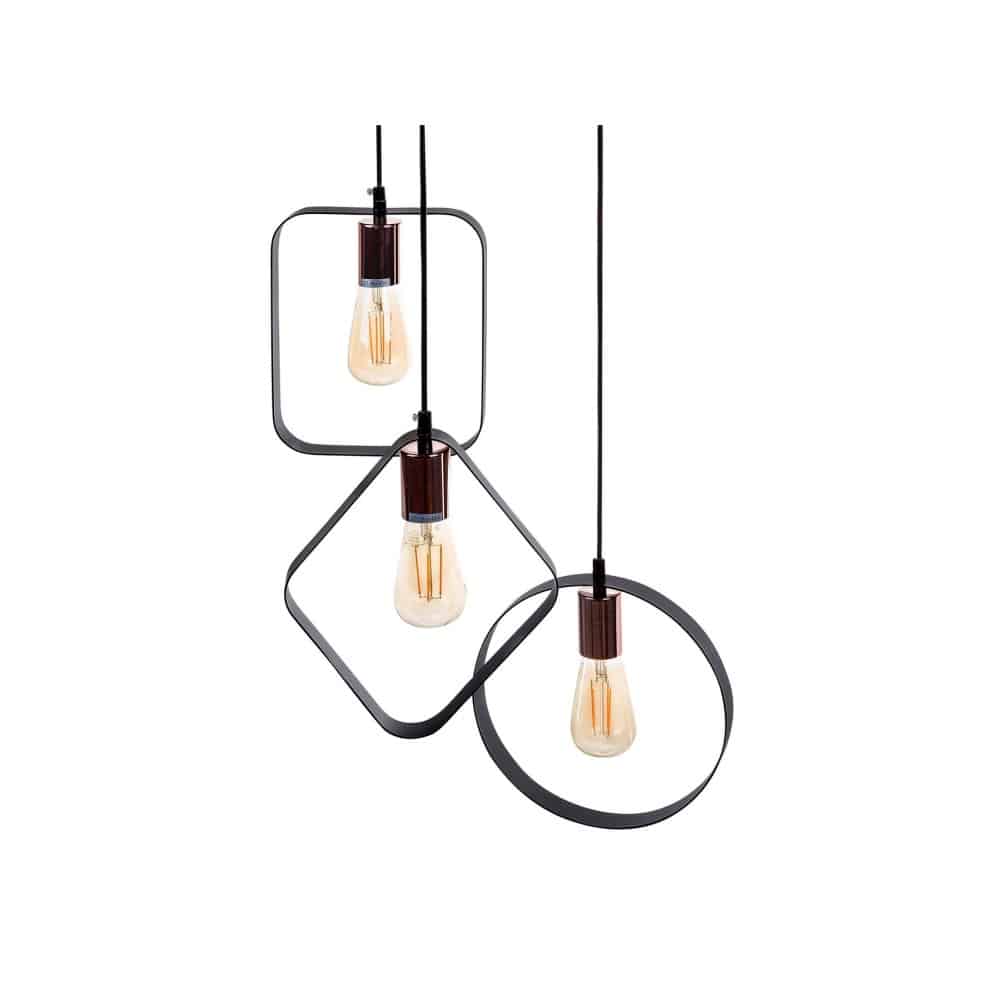 4. Stork Wall Lamp B – Minimalist Elegance
The Stork Wall Lamp B is a testament to the power of minimalist design. Its exposed geometric lampshade in grey metal adds a touch of modern sophistication to any interior.
To further enhance its style, consider adding a designer light bulb as a finishing touch. This lamp not only illuminates your space but also becomes a stylish focal point.
Key Features:
– Minimalist and modern design.
– Grey metal finish for contemporary elegance.
– Customizable with designer light bulbs.
5. Hermit Floor Lamp – Precision and Minimalism
If you're looking for a modern floor lamp with a minimalist touch, the Hermit Floor Lamp is an excellent choice. Its tubular steel tripod-shaped support is tilted backward, creating a sense of balance and elegance.
The elongated aluminum sphere shade allows for directional and precise lighting, making it ideal for various spaces, including offices, bedrooms, living rooms, and kitchens.
Key Features:
– Minimalist and modern design with a unique shape.
– Tubular steel tripod support for stability and style.
– Directional and precise lighting with an elongated aluminum sphere shade.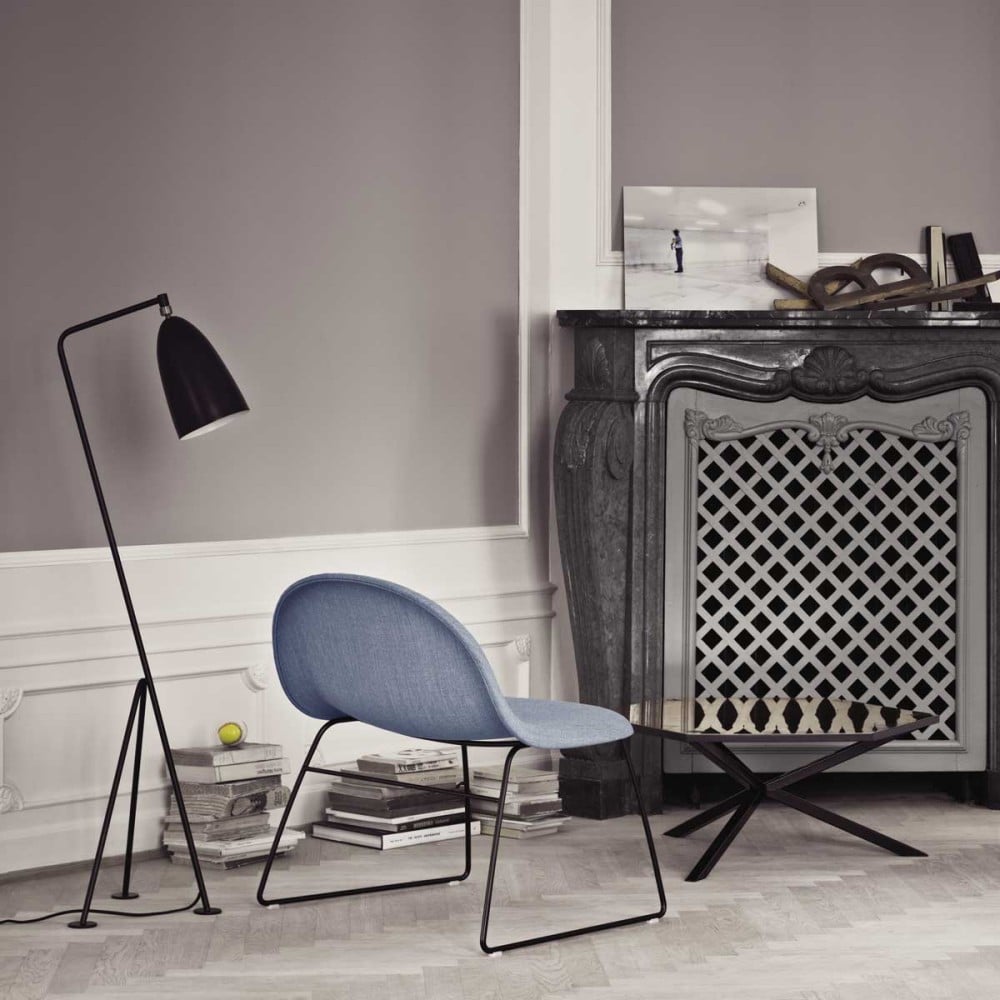 Conclusion
Modern floor lamps are more than just sources of illumination; they are statement pieces that can breathe new life into your living room.
At Truwud, we understand the importance of high-quality, aesthetically pleasing furniture and lighting solutions.
Our collection of modern floor lamps, including the Dunkun Wall Lamp, Fallax Floor Lamp, Stony Wall Lamp Set of 3, Stork Wall Lamp B, and Hermit Floor Lamp, are designed to add both functionality and beauty to your living space. Illuminate your room with style and precision by exploring our collection today and transform your living room into a modern masterpiece with Truwud.